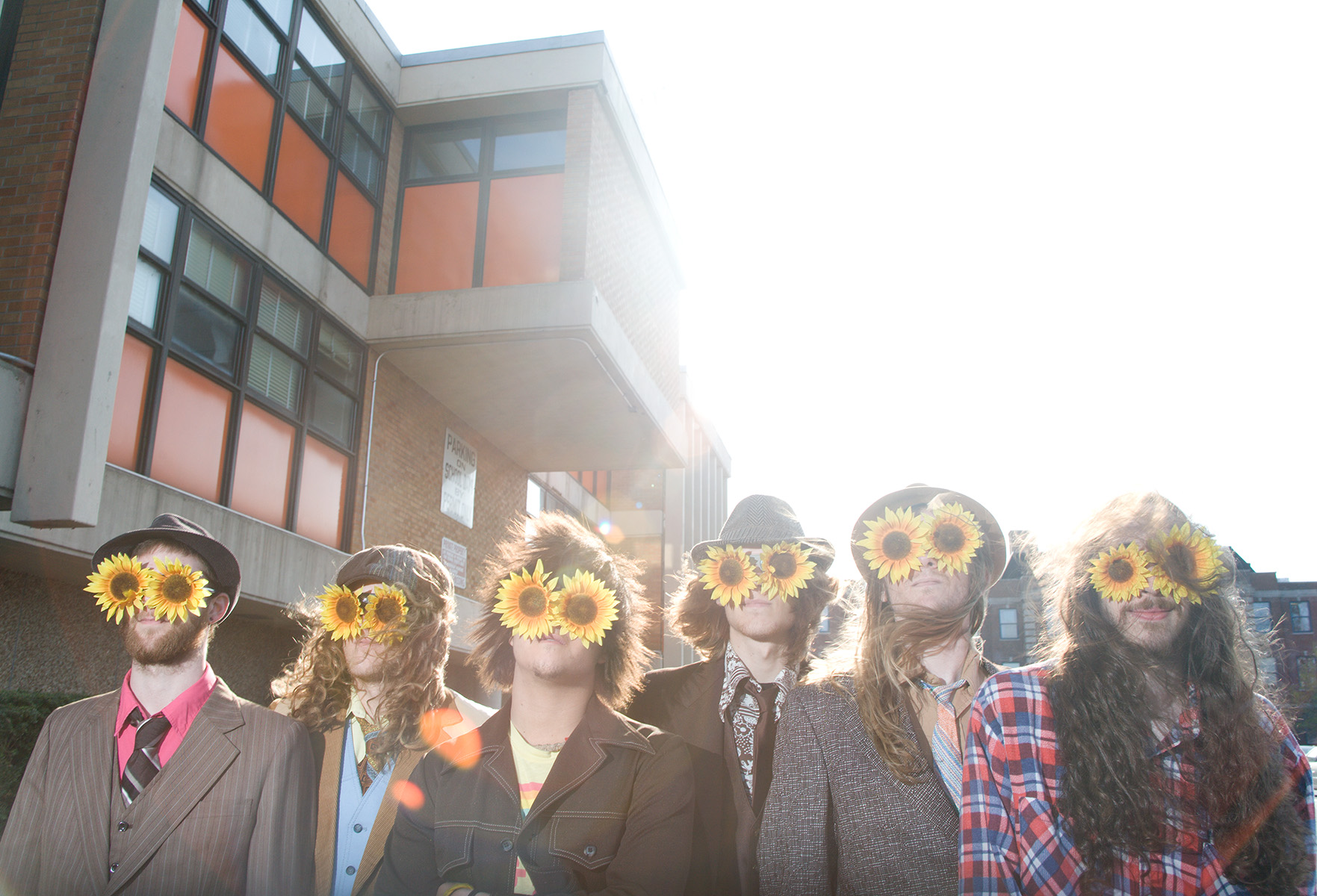 With a name that sounds more than a little emo and a title that evokes the Midwest, modernist architecture and Sufjan Stevens,
The Uglysuit
have found something entirely different in their first single,
"Chicago."
The lyrics are delivered with slurred-specificity and the piano and crystalline guitar would seem more comfortable on a b-side by The Fray. The easiest comparison is Semisonic but in their young years when Dan Wilson was a pop genius and "Closing Time" hadn't driven everyone completely crazy.
The Uglysuit will be on tour with Iron and Wine this summer and will then head back to Oklahoma City to plan their next move. And by "plan their next move" I really mean, "wait for the licensing money to roll in." You can't help but find a cinematic quality in "Chicago" that begs for a call from Zach Braff,
Grey's Anatomy
, or whatever becomes the new
OC
after
Gossip Girl
burns itself up like a book of gasoline-soaked matches. Your episode is ending and everyone is looking super-pensive and, frankly, some pretty intense shit has gone down. What else do you want to soundtrack the next 15-seconds of your life? The Uglysuit will take you to "Chicago," the closing credits and stay tuned for previews from next week's all-new ...
Listen ::
The Uglysuit - "Chicago"
Learn ::
Media page via Touch and Go Records