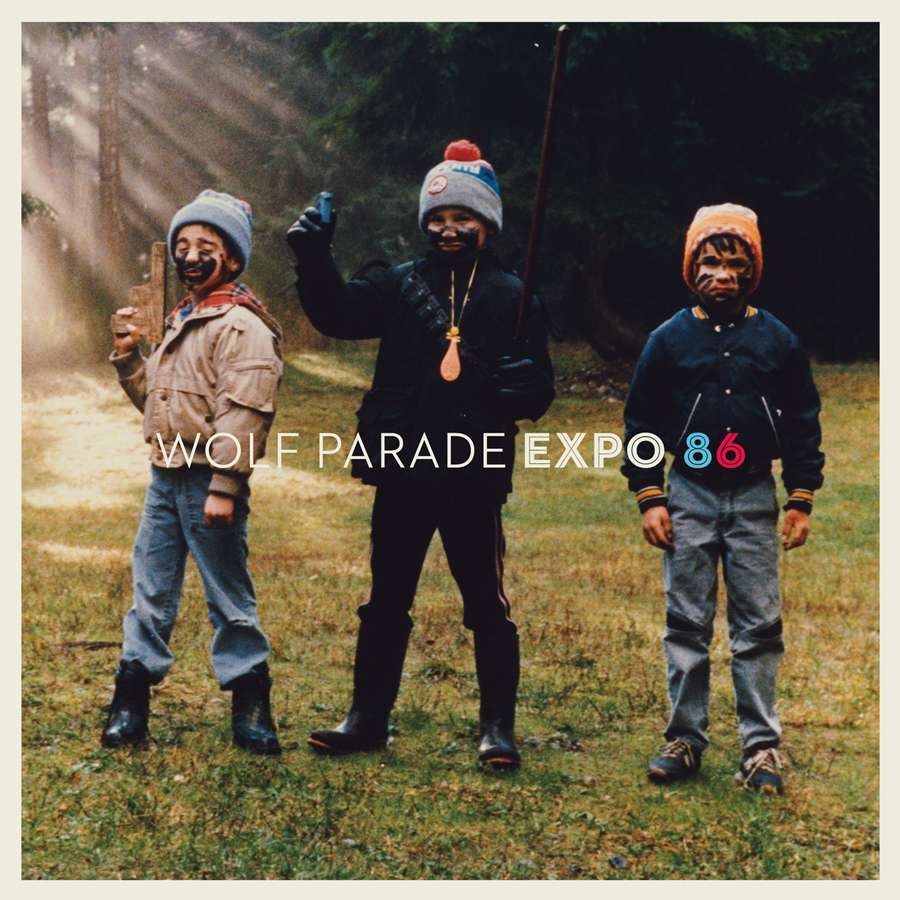 Spencer Krug and Dan Boeckner are back to front a third
Wolf Parade
record,
Expo 86
. Not only does the album have some of the best cover art of the year, it promises to be the record that delivers on the masterwork of the band's debut and the fervor of their second effort. "Ghost Pressure" features haunting synths and a raucous arrangement to go with a sing-along chorus to rival anything on
Apologies to the Queen Mary
. It's not perfect but Wolf Parade always meant to unsettle, pitching exactly this brand of uneasy, tweaking pop. In the lush vintage of the album's sonics, even in its aggressive melody, Krug searches for pathos in the past and Boeckner joins him on the road. It is a journey back for a band who has done everything to walk away from who they were.
Listen ::
Wolf Parade - "Ghost Pressure"
Listen ::
Wolf Parade - "What Did My Lover Say (It Always Had To Go This Way)"